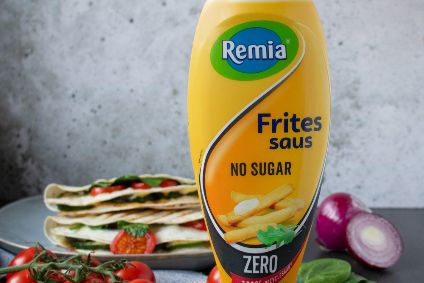 Remia said the deal would improve its presence in the foodservice markets of Belgium and France, with the company eyeing cafeteria and chip-shop customers. The company said Wouters' production of oils and fats would be "gradually transferred" to its own factory in the Dutch town of Den Dolder "in the coming months".
Financial terms were not disclosed.
"Wouters has a strong position in the Belgian foodservice market, where Remia itself plays a limited role," Remia general director Karel de Rooij said. "With this step, we give a nice boost to our position in the Benelux."
The turnover generated by Wouters' oils and fats business amounted to approximately EUR20m (US$24.4m) in 2020, Remia said. Lokeren-based Wouters will continue to focus primarily on the production and sale of bakery ingredients.
Known in the Netherlands for its namesake condiments, family-owned Remia produces sauces, margarines and fats for consumers, foodservice and industrial customers. The company's brands also include De Marne, Gouda's Glorie and Yildriz. The business offers private-label production and exports to more than 100 countries.