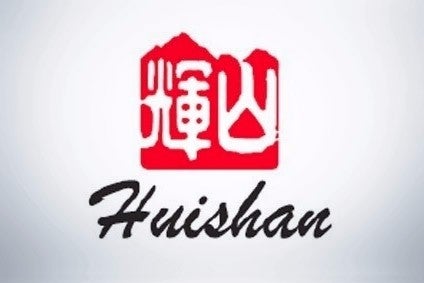 Dutch dairy cooperative FrieslandCampina has acquired the remaining shares in a joint venture with China's Huishan Dairy Holdings.
The world's fifth largest dairy business said in a statement yesterday (14 February) that it now has full ownership of Friesland Huishan Dairy, a 50-50 venture formed in 2015 to produce and market infant milk formula in China under the Dutch Lady brand.
Located near Shenyang in Liaoning province, Friesland Huishan Dairy also produces tea creamers and coffee creamers on behalf of other FrieslandCampina companies.
Huishan Dairy Holdings has been dogged by financial difficulties and controversy. The company called in liquidators in December in response to creditors, who in September had demanded the repayment of US$220m in loans.
Its share price crashed following allegations over the misappropriation of funds by chairman and controlling shareholder Yang Kai – claims he denied. After slumping by around 85%, trading in the shares was suspended in March last year, when a number of directors quit the firm before being replaced by a new board.
The shares dived amid allegations a "major shareholder" had used CNY3bn (US$473m at today's rate) on the dairy firm's balance sheet to invest in Chinese real estate and was unable to recoup the money.
FrieslandCampina could only sit and watch. In March, the company said it had "full management control" of the venture.