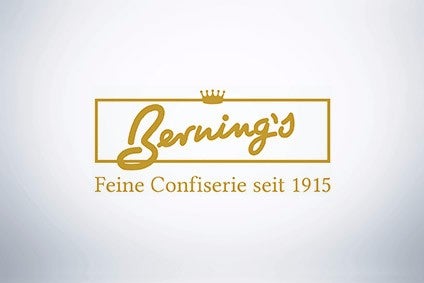 Dutch instant food specialist Prinsen Food Group has acquired German confectionery and sports nutrition firm Schokoladenfabrik Gustav Berning for an undisclosed sum.
The transaction has led to the enlarged company being renamed as Prinsen-Berning.
Prinsen develops sports nutrition and dietary products, as well as coffee and cocoa drinks and creamers. Both Prinsen and Berning have their own R&D departments and large-scale production capacity.
Schokoladenfabrik Gustav Berning, founded in 1915, manufactures products including protein bars for brand owners and private label. Prinsen and Berning focus on the same markets in Europe, where Berning also realises a substantial part of its revenues in Asia and the United States.
The newly formed company becomes one of Europe's largest companies in the field of active nutrition for brand owners and private label. The group employs around 400 employees and achieved revenues of approximately EUR125m (US$146.6m) in 2016.
Alexander Collot d'Escury, CEO of Prinsen Food Group, said: "I am impressed with the results, technical knowledge and the innovative character of the Berning organisation and give a warm welcome to our German colleagues in the group. With the complementary acquisition of Berning, we are convinced that we can offer an even better proposition to our customers.
"The combination provides more R&D capabilities and we can offer a one-stop-shop solution to our customers. In addition, with the increased production capacity we can better respond to the fast-growing global market demand.
"It is our international ambition to become the leading player in diet, sports and wellness nutrition in the instant and ready-to-eat segment for brand owners and private label."