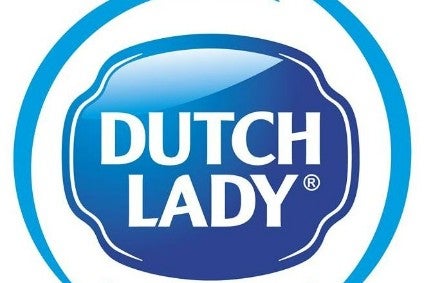 Malaysia dairy business Dutch Lady Milk Industries is planning a new production facility to replace its existing plant in the south-east Asian country.
The company, of which Dutch dairy giant FrieslandCampina owns just under 51%, has hired a contractor to design and build the factory, which will be located in the town of Bandar Enstek in the west Malaysian state of Negeri Sembilan. The current production site manufacturing halal dairy products, operational since 1963, is situated in Petaling Jaya in Selangor, the same state as the capital Kuala Lumpur.
Tarang Gupta, the managing director for DLMI, said: "As Malaysia's leading dairy company, I'm very excited to partner [with] Royal Haskoning DHV to build our new production facility that will revolutionise our supply chain processes to enable us to produce DLMI's range of nutritional products, with the added scalable capacity to manufacture other innovative variations in the future driven by consumer trends and occasions."
DLMI produces fresh and UHT milks, milk powders, yogurts and flavoured milk drinks under the Dutch Lady brand, including special formulations for children such as Dutch Lady 123 and Dutch Lady 456. The company claims to be the first Malaysian dairy company to introduce fortified milk powder for kids in 1988.
In the nine months to the end of September, DLMI generated MRY811.5m (US$196.8m), up from MRY784.9m. Higher cost of sales meant nine-month profit after taxation was MRY53.2m, versus MRY76.3m.