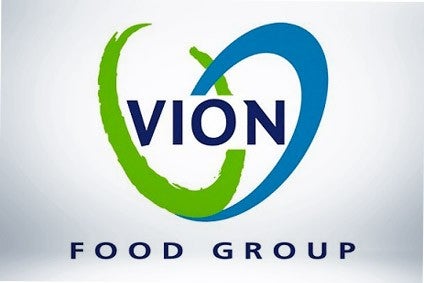 Netherlands-based meat business Vion Food group has announced it is to close its facility at Valkenswaard and to move production to other locations.
The group's Vion Pork subsidiary suggested the redistribution of activities will result in "a broader choice for customers, more efficiency and a more sustainable way of working".
The Vleesindustrie Valkenswaard facility produces lard and fat used in processed meat products.
Production activities will be redistributed to sites in the Dutch towns of Scherpenzeel and Boxtel, plus Emstek in Germany. The Scherpenzeel and Emstek facilities will take over Vleesindustrie Valkenswaard's production of fat for the Japanese market. The Boxtel site will take over the production of almost all other products.
Vion's management has presented the proposed plan, which it said would be realised by the first quarter of 2020, to the company's Central Works Council.
It said "almost all" of the 40 employees at the site will be able to start work at other Vion locations.
John de Jonge, chief operating officer of Vion's pork business, said: "The redistribution of activities is an important step for Vion. This will enable customers to choose from an even broader range of products. Besides this, it also results in more efficiency and more sustainable production due to the decrease in the number of transport movements. Internal logistics within Vion will improve. Optimising the production chain is one of the focal points in Vion Pork's strategy."
Vion has production locations in the Netherlands and Germany and sales support offices in 13 countries worldwide. In 2018, its turnover was EUR4.7bn (US$6.58bn).