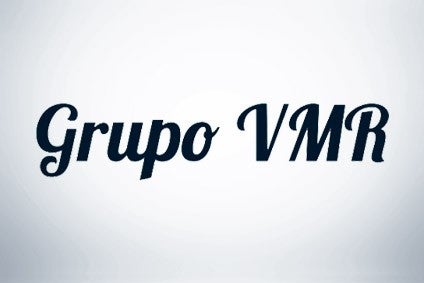 Dutch poultry firm Plukon Food Group has acquired Grupo de Gestión Empresarial Avícola (VMR), giving the company access to the foodservice market in Spain.
While Plukon is primarily engaged in poultry processing, it entered the vegetables market earlier this month after teaming up with with Staay Food Group in the Netherlands to take a controlling stake in Fresh Care Convenience.
Like Plukon, VMR supplies retailers but is also present in foodservice channels, manufacturing poultry products under the brand name Gallus Gallus, mainly in the Madrid area. VMR is also a joint venture partner of Portugal-based poultry breeder Grupo Valouro.
Plukon's entry into Spain adds to its existing markets in the Netherlands, Belgium, France, Germany and Poland.
Chief executive Peter Poortinga said: "The acquisition of VMR fits Plukon's European ambition to become a leading player in the production and marketing of poultry in Europe. With the addition of Spain as a sixth home country, Plukon has created a production and sales area in Europe with over 260 million consumers."
Plukon generated a turnover last year of EUR1.8bn (US$1.9bn) and is targeting EUR2bn in 2020, it said in a statement.
Free Whitepaper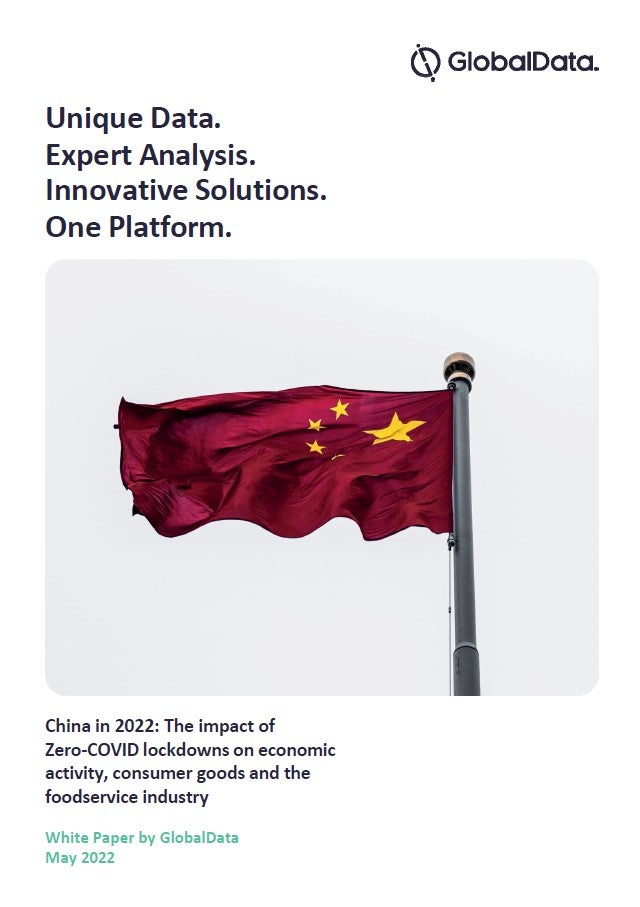 What is the impact of China's Zero-COVID lockdowns on economic activity, consumer goods and the foodservice industry?
While wanting to protect the country from being overwhelmed by Omicron, China's adherence to a Zero-COVID policy is resulting in a significant economic downturn. COVID outbreaks in Shanghai, Beijing and many other Chinese cities will impact 2022's economic growth as consumers and businesses experience rolling lockdowns, leading to a slowdown in domestic and international supply chains. China's Zero-COVID policy is having a demonstrable impact on consumer-facing industries. Access GlobalData's new whitepaper, 
China in 2022: the impact of China's Zero-COVID lockdowns on economic activity, consumer goods and the foodservice industry
, to examine the current situation in Shanghai and other cities in China, to better understand the worst-affected industry sectors, foodservice in particular, and to explore potential growth opportunities as China recovers. The white paper covers:
Which multinational companies have been affected?
What is the effect of lockdowns on foodservice?
What is the effect of lockdowns on Chinese ports?
Spotlight on Shanghai: what is the situation there?
How have Chinese consumers reacted?
How might the Chinese government react?
What are the potential growth opportunities?
by GlobalData