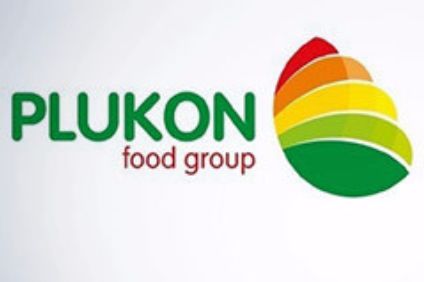 Plukon Food Group, the Dutch poultry business, is to acquire a 51% stake in German hatchery firm Optibrut for an undisclosed sum.
It will be the fourth deal of the year for Plukon, which said the acquisition of Optibrut is in line with its ambition to invest further in the quality of its chicken supply chain.
Nordhorn-based Optibrut, founded in 2017, is already a "strategic partner" of Plukon. It supplies day-old chicks, mainly for the Dutch and German markets, both to broiler farmers who supply Plukon and to third parties.
Plukon said the use of early feeding and the control of the entire parent animal chain, partly in-house, are important reasons for the acquisition.
It has already acquired hatcheries in France and Spain and said it wants to "apply the advantages of a further integrated chain approach" with early nutrition in other countries where it is active.
Plukon said it expects early nutrition to become the standard in the Netherlands and Germany in the coming years.
The current shareholders of Optibrut will continue to lead the business post-deal.
In January, Plukon teamed up with Staay Food Group to take over local fruit and vegetable business Fresh Care Convenience and in the same month acquired Spanish poultry manufacturer Grupo de Gestion Empresarial Avicola (VMR).
Last month, the company announced plans to acquire Dutch peer Cuparius Food Group.