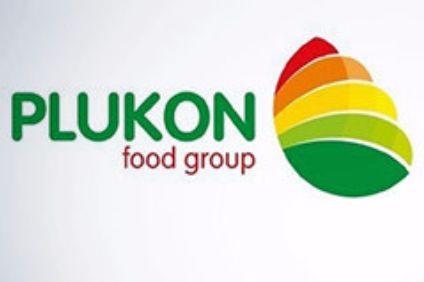 Plukon Food Group, the Dutch poultry business, has completed its acquisition of a majority stake in Polish peer L&B Wyrebski.
The deal was originally done in July 2017 but, following competition authority approval, it has only now completed.
The value of the deal was not disclosed.
According to Polish law firm Magnusson Warsaw, which advised on the deal, the recently completed second stage of the transaction comprised determining the target shareholding and corporate structure of the company, which was achieved through Plukon acquiring shares in the increased share capital of the company.
Plukon is now the majority shareholder of the company with a 60% stake, while members of the Wyrebski family, who have retained the status of minority shareholders, hold the remaining 40%.
The Polish company's facilities, located in the country's central region of Lódzkie, are fitted with a slaughter capacity of about 25,000 tonnes per year.
The deal fits in with Plukon's European expansion plans. In late 2016 it reached an agreement to buy French poultry business Duc Group, owner of four production facilities in France and one in Bulgaria.
Plukon has 18 production facilities operating mainly across the Netherlands, Germany and Belgium.
It sells its products under a number of brands, such as Friki, Fairmast, and Maïski.
As a result of the newly completed deal, L&B Wyrebski has changed its business name to Plukon Sieradz.