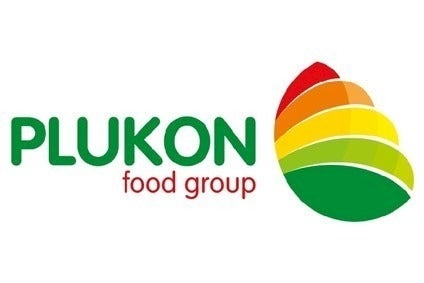 Dutch poultry processor Plukon Food Group is eyeing expansion in eastern Europe as it moves into a "new growth phase" with a new-look consortium owning the business.
Gilde Buy Out Partners, the private-equity owner Plukon, has sold part of its majority stake and formed a fresh consortium involving existing shareholders and new investors.
Plukon, which has operations in the Netherlands, Germany and Belgium, said the deal came as it eyes expansion, singling out eastern Europe as a target market.
"The company has its eye on eastern Europe for growth," a spokesperson for Gilde said. "Eastern Europe is regarded by Plukon as an attractive market with potential for acquisitions."
The spokesperson said the deal has come with Plukon – which generated sales of EUR1.3bn (US$1.39bn) in 2014 – "in a new growth phase".
Gilde had owned over half of Plukon with agribusiness co-op Agrifirm owning a stake and the processor's management holding 25% of the business. Plukon's management will retain its 25% stake.
Animal feed group Royal De Heus and animal nutrition business EW Group have acquired shares in Plukon for an undisclosed sum. Gilde and Agrifirm sold part of their holdings, sources told just-food.
According to Plukon's website, the company has 13 sites across the Netherlands, Germany and Belgium. It owns brands including Friki and Pingo.
Plukon generated EBITDA of EUR72m last year. No comparative figures for 2013 were available, nor does the company provide a breakdown of its sales by market. According to the Plukon website, it made sales of EUR1.27bn in 2012.