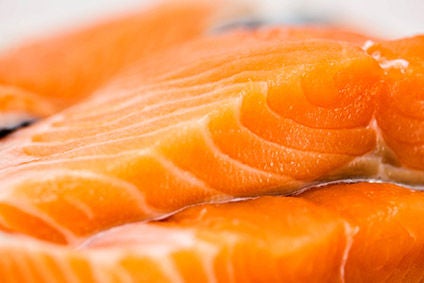 Dutch salmon smoking business H. van Wijnen has received investment from local private-equity firm Nimbus as it seeks to expand into new "attractive markets" and strengthen its market standing.
While a statement from the investment company did not disclose the terms or details of the transaction, local media reported Nimbus took a majority stake in the salmon smoker, which had reportedly faced financial difficulties.
H. van Wijnen is regarded as one of Europe's largest and oldest smoke houses, with a history dating back more than 100 years. Its products derived from Norwegian salmon are currently shipped all over the world.
The company's turnover amounts to around EUR40m (US$46.7m) and it employs 100 staff.
Chief executive Paul de Snoo said: "In Nimbus we have found a partner that provides broader financing, allowing us to accelerate our investment plan for production facilities, automation and expansion.
"In the form of an expansion of the management team, Nimbus also provides support for the management. We hope to capitalise on the healthy image of fish and see the realisation of our business plans with confidence in the coming years."
H. van Wijnen is hoping to lean on Nimbus' experience with food producers to reinforce its market position as one of the leading salmon processors with the "hands-on" value the private-equity firm brings to the business.
Alexander de Haas, an investment partner at Nimbus, said: "It is a beautiful family business with a rich history in making beautiful salmon products. The company forms a solid foundation for further growth and we are very pleased that we can shape the next phase of the company together with the family."
The transaction was overseen by Marktlink Mergers & Acquisitions.