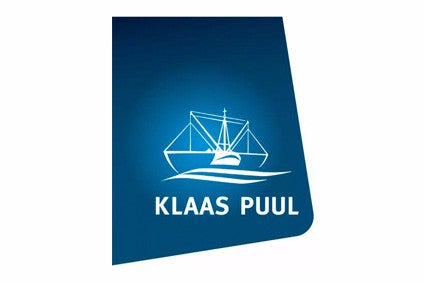 Dutch seafood processor Klaas Puul has started construction work on its new processing plant, which will see the creation of 40 new jobs and will be operational by the first quarter of next year.
The company said the new facility, which is being built in Volendam, would enable it to widen its existing range of products, and start offering new convenience lines. "We will expand with convenience products such as tapas and barbecues," CEO Sander Van Den Berg said. "With this construction, future growth is ensured."
The new 5,500 sq m facility, which will be built close to Klaas Puul's existing plant, will boost the company's existing capacity by 20%, enabling it to process 20,000 tons of shrimps a year. In addition to the new plant, the company is also in the process of expanding its existing factory in neighbouring Edam.
Once operational the company, which has invested up to EUR15m in the new facility and expansion, will switch all its packing lines from the current factory to the new building. Klaas Paul will move its current thawing and cooking facilities to Edam, where another 2,000 sq m of processing space will be added.
At present, the shrimps are landed in the Netherlands and then shipped to a peeling plant in Morocco, where 3,500 workers are employed to manually hand peel them. Three days later the peeled shrimps are returned to the Netherlands for further processing.
Van den Berg said the company, which posted a turnover of EUR200m last year, was "currently experimenting" with mechanised peeling but it needed some fine tuning. For the meantime, the shrimps will continue to be hand peeled in Morroco, he confirmed.
Last year, investment company H2 Equity Partners acquired a controlling stake in the company, stating at the time its intention to boost the firm's international sales and product development. Under the terms of the deal, shares in Klaas will be owned by H2, Klass' founding Mooijer family and the firm's management.
Van den Berg has not ruled out acquisitions and said the company was looking at possible deals and widening its sales network. "First, we plan to focus on operational excellence, investing in our processing," he said. The core of Klaas Puul's business is in the Benelux, Germany and France, and van den Berg added the company now has its sights set on the UK and southern Europe as export markets.