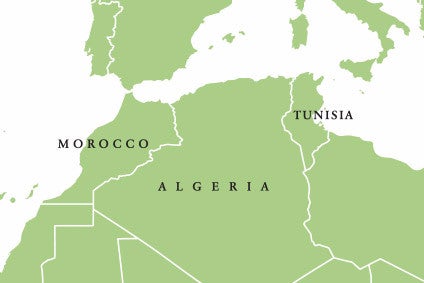 An international investment and development bank is supporting the dairy industry in Tunisia and Morocco through a loan to cheese maker Land'Or.
The London-headquartered European Bank for Reconstruction and Development (EBRD) is providing a total of EUR10.9m (US$12.9m) for two projects.
In Tunisia, the EBRD will loan the equivalent of EUR3.1m to Land'Or to purchase new machinery and boost production, and improve industrial standards, productivity, quality and safety, it said in a statement.
And the company's recently established subsidiary in Morocco – Land'Or Maroc Industries – will receive EUR7.8m to finance the purchase and installation of equipment for its new cheese processing plant being built in the city of Kenitra, north of the country's business region of Rabat.
The factory is expected to be operational by the end of next year and will have a capacity of 2,700 tonnes of processed cheese a year, with the capability to produce new products for export.
Land'Or's Morocco unit will also benefit from an EU grant through EBRD's Value Chain and Competitiveness Programme, which "aims to improve value chains and make businesses more competitive across the southern and eastern Mediterranean region".
The Land'Or business was founded in 1994 by Dr Hatem Denguezli and Dr Hichem Ayed and was listed on the Tunis Stock Exchange in 2013.