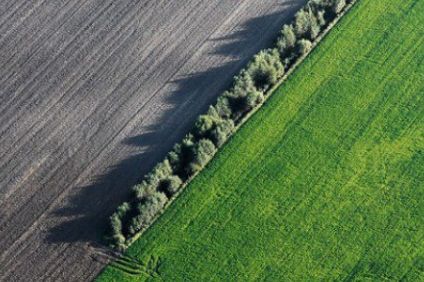 The European Banks for Reconstruction and Development (EBRD) has become a shareholder in Lithiuania's Auga Group, one of Europe's largest organic agricultural producers.
The EBRD – a London-based multilateral development investment bank which uses investment as a tool to help build economies – has invested EUR9m (US$10.5m) in Auga as part of an initial public offering (IPO) to take an 8.7% stake in the business.
Auga, which sold shares for a total amount of EUR36m in the IPO, plans to use the money to expand and diversify production.
Specifically, it plans to invest the new funds to "unlock synergies across its farming activities" and diversify its product range by expanding into poultry farms, building modern dairy farms, a combined feedstock production plant and a biogas production plant, as well as moving up into value-added production by increasing its packaged organic products.
Auga, which is listed on the Vilnius and Warsaw stock exchanges, said the successful completion of the IPO and the EBRD's participation will help finance investments in innovative green products and technologies as well as sustainable agricultural practices.
The bank – which is owned by 69 countries and two institutions – has been working in Lithuania since 1991 and to date has invested EUR790m in some 85 projects there.
Earlier this month the EBRD backed Egyptian dairy group Beyti by way of a US$44m loan.