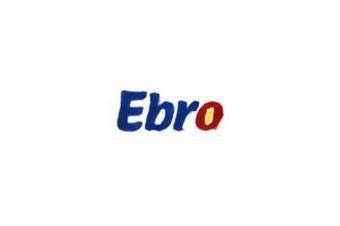 Ebro Foods has lowered its full year net profit by EUR5.6m (US$5.94m) after agreeing to amend its results to reflect the possible financial implication of the fine imposed on Puleva.
Puleva, which was acquired from Ebro by Lactalis in 2010, was one of the firms fined in the alleged Spanish raw milk cartel which saw eleven dairies fined nearly EUR90m. Under the commitments made by Ebro to Lactalis when it sold the business, it could be expected to compensate the latter for the fine on Puleva.
Ebro Foods updated its full year results indicating net profit was reduced to EUR146m compared with EUR151.6m.
EBITDA remained the same at EUR287.2m.