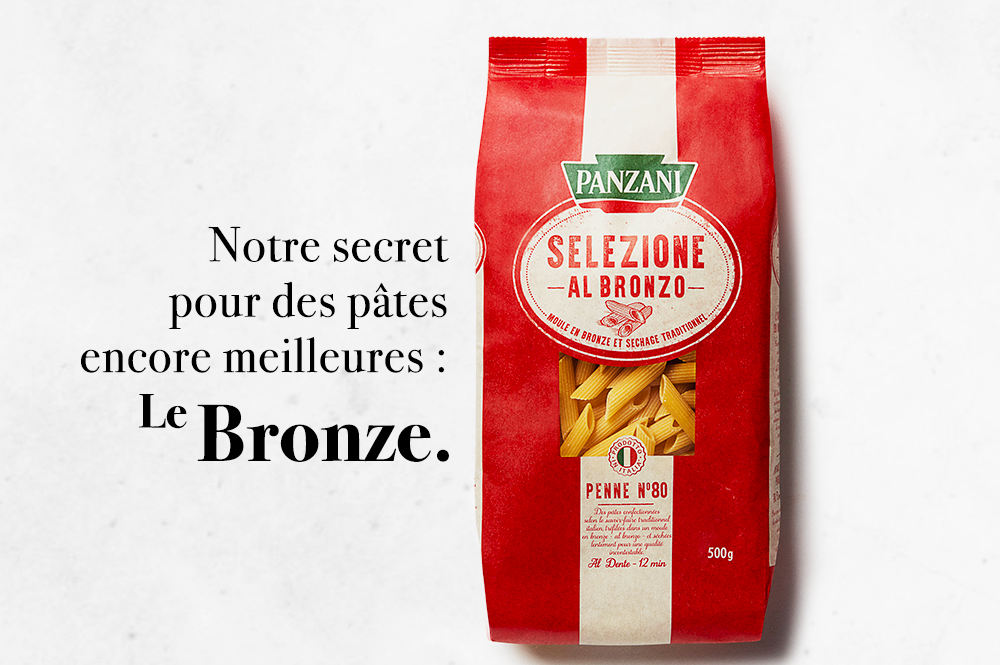 Spain's Ebro Foods is in exclusive talks with private-equity firm CVC Capital Partners to offload its Panzani dried pasta and sauces business in France.
The proposed deal ends earlier speculation that surfaced in March, suggesting CVC was teaming up with local peer Lustucru. But the investor is now going it alone, entering a deal for the dried pasta, couscous, sauces and semolina operations in Panzani valued at EUR550m (US$648.4m), according to a statement this morning (26 July) from Ebro.
Ebro said the transaction will not have any "social impact" on the 750 Panzani staff in France and is expected to close before 31 December if approved by representatives of the workers, its own shareholders and regulatory bodies.
The deal with CVC includes the Panzani, Ferrero, Regia, Zakia and Le Renard brands, and associated manufacturing plants and mills. However, the fresh pasta and rice businesses under the Lustucru Selection and Taureau Ailé brands would be separated and remain with Ebro.
Ebro has already sold off a number of dried pasta assets as it seeks to focus resources around its fresh pasta and convenience businesses. Last December, a deal was completed with TreeHouse Foods in the US for the Spanish firm's Riviana Foods pasta business, including the Prince, Creamette and Skinner brands.
It also agreed in 2020 to sell its Catelli dried pasta business in Canada to Italian counterpart Barilla. Then in February this year, Ebro said it was "evaluating the option" of selling its Ronzoni dried pasta operations. That deal materialised in June, with 8th Avenue Foods & Provisions, a division of US-based Post Holdings.
In its statement today, Ebro said the Panzani business it plans to offload to CVC generated a turnover of EUR470m last year.