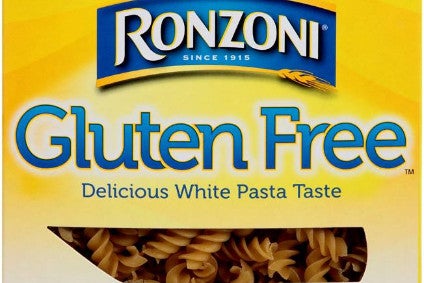 Ebro Foods has reported a flat profit for the year while annual sales jumped for the Spanish rice maker.
Net profit came in at EUR144.8m (US$211.1m), a slight contraction on last year's results of 0.8%, due to the absence of the income generated from the 2014 divestment of Deoleo.
EBITDA increased 9.6% to EUR314.8m thanks to lower raw material cost.
Sales for the period increased 16.1% to EUR2.46bn.
Kepler Chevreux analyst Javier Campos said: "2016 should not be as challenging as 2015, thanks to lower raw material cost (at least in the first half), consumption growth and the launch of new products. The company does not expect any significant M&A activity in the short term, although it continues monitoring different opportunities."
Performance by segment
Rice – Sales rose to EUR1.28bn from EUR319.8m. EBITDA up to EUR177m from EUR43.6m. "Good performance" from new products including Bright and SOS in Spain and innovations using quinoa and specialty grains. In North America the business achieved "record growth figures" for its Mahatma brand and Minute Carolina instant rice, ready-to-serve and wild rice products.
Pasta – Sales at EUR1.22bn from EUR289.9m. EBITDA EUR148.6m versus EUR28.1m. Recovered growth in North America where consumption trends were impacted by low-carb diets, thanks to the focus on gluten-free; quinoa and ancient grain varieties.