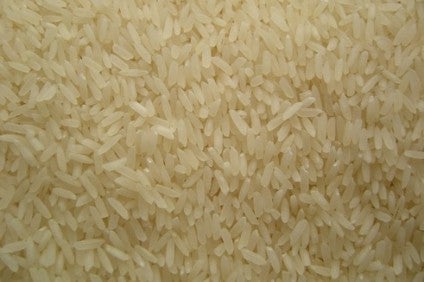 Spain-based rice and pasta major Ebro Foods has announced plans to make changes to its operations in the Middle East.
Ebro is setting up a "hub" for the Middle East market in the United Arab Emirates in a bid to grow sales in the region.
The company, meanwhile, is considering selling its subsidiary in Egypt.
"In the Middle East, we have configured a new hub in Dubai with the aim of serving our growing sales in that geographical area," Ebro chairman and CEO Antonio Hernandez Callejas told the company's AGM. "We have entrusted its management to the CEO of Herba Egypt, our subsidiary in Egypt, a company that we are considering selling as Egypt has lost its status as an exporting country."
Ebro's business in Egypt has been used to export rice to other parts of the group. At the same time, the company has been marketing branded and own-label products in Egypt, on which it has focused since the country banned rice exports in 2016.
According to Ebro's annual report, the Middle East as a whole accounted for 3.1% of the company's EUR2.81bn in sales in 2019. The company generated 4.9% of its annual revenues from rice – EUR1.57bn (US$1.86bn) – and 0.9% of its yearly sales of pasta – EUR1.31bn – in the Middle East.
Ebro is open to selling its pasta operations in North America. Earlier this month, Spanish business daily Expansión reported there are six entities eyeing the business, which is based in Pennsylvania and has brands including Ronzoni.