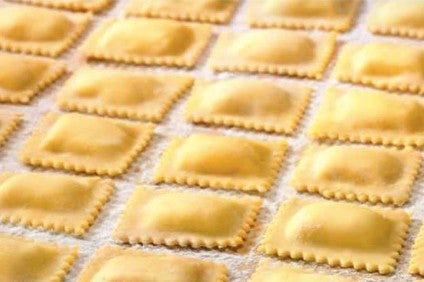 Spain's Ebro Foods is to add to its pasta assets with the acquisition of a majority stake in Italy-based Bertagni 1882.
Ebro has agreed to pay EUR130m (US$159.2m) for 70% of Bertagni, which it described as "the oldest brand of filled pasta in Italy and a specialist of the fresh pasta premium segment".
Bertagni shareholders and managers Antonio Marchetti and Enrico Bolla will retain a 30% stake in the business and stay on to run the company "in the same autonomous, professional and innovative way though taking advantage of all the synergies of the group", Ebro said.
Ebro's pasta operations include wholly-owned businesses in France and the US. The company also owns a 52% stake in Italian pasta maker Pastificio Lucio Garofalo, a shareholding it acquired in 2014.
The deal for a majority stake in Bertagni remains subject to competition approval. Ebro said it expects the transaction to be finalised during the first quarter.
It said: "Ebro considers this acquisition as a great opportunity to accelerate its growth in the promising fresh segment and become the second largest producer of fresh pasta in the world, within Ebro's strategy of consolidating its growing in all segments of fresh food."