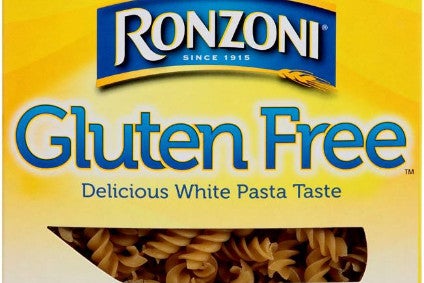 Spanish rice-to-pasta group Ebro has predicted its profits will grow more than 15% this year.
The company forecast its net profit will reach EUR167.6m (US$186.4m), up 15.7% on 2015. The owner of brands including Blue Ribbon and Panzani estimated its EBITDA would increase 8.3% to EUR340.7m.
Ebro's sales growth will lag the improvement in profitability, with the company pointing to lower commodity prices. It expects its turnover to inch up 0.4% in 2016 to EUR2.47bn.
The forecasts came as Ebro reported its results for the first nine months of the year.
Net turnover grew 1.7% year on year to EUR1.82bn. EBITDA grew 16.7% to EUR250.3m. EBIT was up 17.5% at EUR193.9m. Ebro's net profit grew 25.3% to EUR127.3m.
Both Ebro's divisions – rice and pasta – recorded higher revenue and EBITDA in the first nine months of 2016.
In July, Ebro acquired a majority stake in flour company Santa Rita Harinas. A month earlier, Ebro increased its stake in Italian rice company Riso Scotti from 25% to 40%.