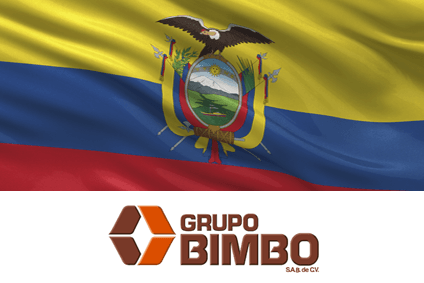 Grupo Bimbo has entered Ecuador through the acquisition of Supan, which the Mexican baker described as the "leading" bread producer in the country.
Supan is expected to generate sales of over US$57m and adjusted EBITDA of $6m in the current fiscal year, Bimbo said. Financial details of the deal were not disclosed.
The transaction sees Bimbo take control of Supan's brands including Supan, Bimbo, Grile, Braun, Dulzones, Rey-pan and Pansol. The company will operate in the markets for packaged breads, buns and sweet baked goods.
The acquisition also includes Supan's two production facilities, in Guayaquil and Quito.
"The transaction represents Grupo Bimbo's debut into the Ecuadorian market, in line with the company's strategy to further strengthen its footprint in the Americas," Bimbo said.