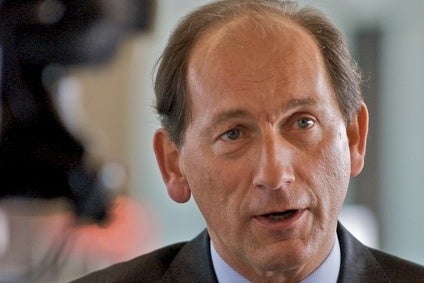 Nestle has announced the launch of a new chocolate moulding and packing line at its facility in Ecuador.
The line will use Arriba cocoa beans sourced in the country to make "value-added chocolates" for export and domestic consumption, the firm said.
The machine's technology allows it to produce and package a range of chocolate options such as bars with different fillings and aerated chocolates.
"This new facility will optimise the production of Ecuadorian chocolate, increase exports across the continent and generate new jobs," explained CEO Paul Bulcke. "Nestle has invested over US$16m in machinery for local chocolate production in Ecuador."
The new line will produce a number of brands which will be sold locally and exported to Mexico and Chile. These include Tango, Crunch, Nestle, Manicero, Classic and Galak a spokesperson for Nestle confirmed to just-food.
"We are committed to increasing our presence in the country, developing the local workforce and promoting Ecuador's domestic output. I am proud to say that Nestle Ecuador is the biggest buyer and exporter of Ecuadorian cocoa," added Bulcke.