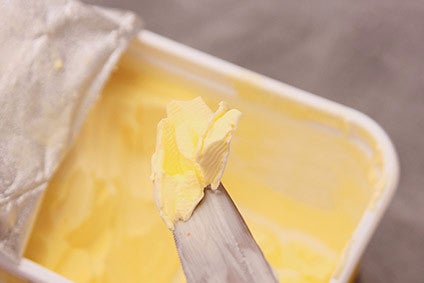 Two of five edible oil companies operating in South Africa at the centre of price-fixing allegations have failed in their attempts to block investigations by anti-trust authorities.
Willowton Oil and Cake Mills (Willowton) had its application to stop the Commission from reviewing documents seized from its offices last year turned down by the Kwazulu-Natal and Gauteng Divisions of the High Court of South Africa.
Another of the firms under investigation, Wilmar Continental Edible Oils and Fats, lost a similar application earlier this month, when the Gauteng Division of the High Court ruled the Commission could review hard copies of documents seized from that company.
If the rulings had gone in the firms' favour, it would have "effectively stopped" the investigations against them, the Commission said.
Willowton and Wilmar are among five businesses the Commission suspects of engaging in a cartel that is claimed to have started in 2007 and is still ongoing. The Commission obtained search and seizure warrants for raids on the offices of all five companies last year.
The Commission maintains it has "reasonable grounds to suspect that Willowton, Wilmar, FR Waring, Africa Sun Oil Refineries and Epic Foods are engaged in cartel conduct which includes price fixing". The Competition has accused them all of fixing prices for "refined edible oils including baking fats and margarine".
Willowton and Epic have previously denied involvement in anti-competitive activity.
A spokesperson for Willowton told just-food today (21 March) the company had no comment to make on the latest development and is "consulting with its legal team". Wilmar could not be contacted for comment.
According to the Commission, all of the companies involved, with the exception of Epic, have now launched legal bids aimed at stopping the Commission from reviewing seized documents.
The Commission said it filed papers yesterday to oppose Africa Sun Oil's move at the High Court in KwaZulu-Natal. Tomorrow, the Commission is set to oppose FR Waring's application at the KwaZulu-Natal Division of the High Court of South Africa to set aside the Commission's search and seizure warrant.
Competition commissioner Tembinkosi Bonakele said: "The search and seizure operation was conducted with due regard to the rights of all the affected persons. We will therefore not be swayed in our efforts to clamp down on the exploitation of consumers by cartels, particularly in the food and agro-processing sector."