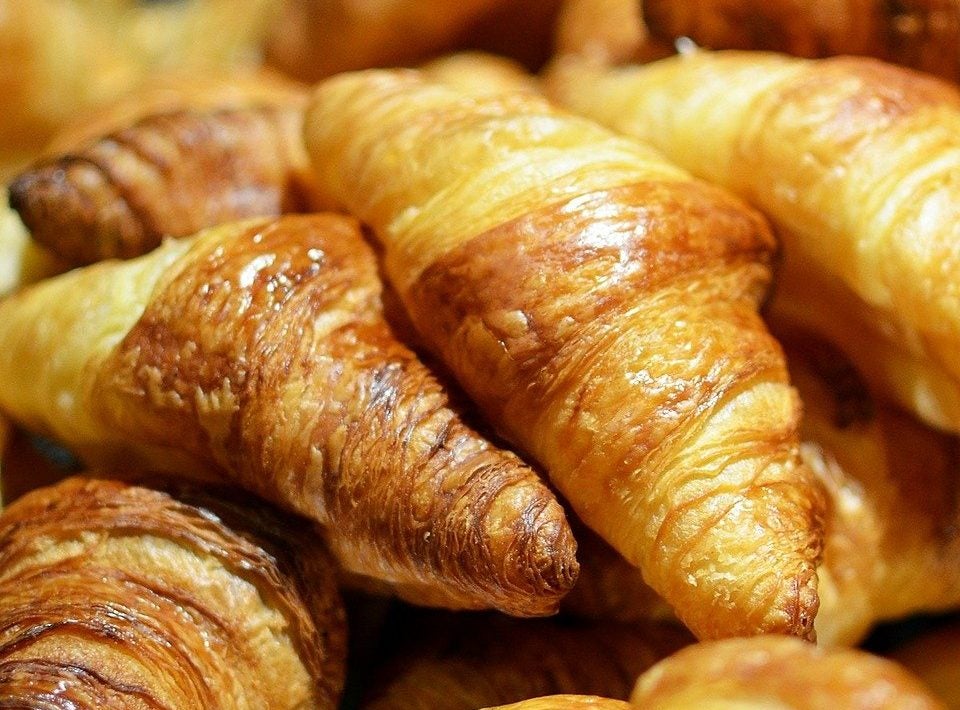 Edita Food Industries is looking at buying unspecified assets from fellow Egypt-based bakery business Egyptian Belgian Company for Industrial Investments.
The Cairo- and London-listed Edita said today (22 November) the two companies had signed a "non-binding letter of intent" over a possible deal.
In a stock-exchange filing, Edita said the tentative agreement covers "the acquisition by Edita or any of its designated affiliates or subsidiaries to assets owned by the Egyptian Belgian Company, including real estate assets such as lands and buildings, as well as machinery, equipment, and production lines".
Edita expects to complete due diligence by 15 December. Based on how the due diligence goes, the company plans to prepare "an initial draft of the sale and purchase agreement" within a month.
Just Food has approached Edita for further comment, including on which Egyptian Belgian Company assets it may acquire and why.
At the time of writing, the company had not responded to requests for comment.
Egyptian Belgian Company is the owner of cake, croissants and doughnuts brand Ole.
Edita manufactures branded baked snacks including cakes, wafers and biscuits under brands such as Todo, Molto and Bake Rolz. More than 90% of its revenue is generated in Egypt.
In the first nine months of the year, Edita's revenue increased 33% to EGP3.71bn (US$236m). The company's net profit was up 57.8% at EGP276.2m. Its gross margin stood at 30.9%, down from 33.7% a year earlier, amid higher raw material and energy costs.
Last month, Edita set out plans to increase prices on products sold under its flagship brand Molto. The company said the hikes would improve profits amid "global inflationary pressures and rising commodity prices".
In 2020, the company generated revenue of EGP4.02bn, flat on a year earlier. More than 42% of its revenue came from packaged cakes. Net profit was EGP302.2m, down 16.6% on 2019.