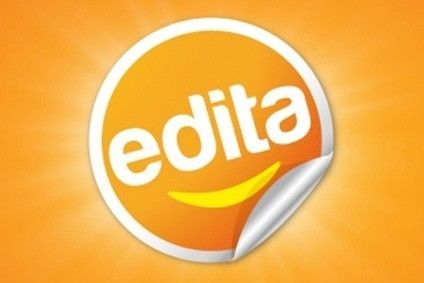 Egypt-based baked goods manufacturer Edita Food Industries has reported lower first-quarter sales and profits.
For the period ending 31 March, net profits slid 45.1% to EGP32.7m (US$3.6m). Edita Food Industries said the drop in bottom line was attributable to higher foreign exchange losses, as a result of the devaluation of the Egyptian pound.
The company's EBIDTA rose 9.1% to EGP114.8m.
However, revenues fell by 2% to EGP518.1m. Edita Food Industries pointed to "lower capacity utilisation" within its cake business following an "upsizing" on its licenced Twinkies portfolio. The upsizing had involved delisting the Twinkies SKU and the introduction of the higher-priced Twinkies Extra in September 2015. Edita Food Industries said this was "a strategic step aimed at long-term margin protection".
Last year, Edita Foods Industries extended its local rights to Hostess Brands LLC's HoHo's, Twinkies and Tiger Tail brands to 12 additional Middle Eastern and north African markets.
Edita Food Industries already owned rights to the brands in Egypt, Libya, Jordan and Palestine. The deal gave Edita Foods Industries rights to the brands into new markets including Algeria, Bahrain and Saudi Arabia.