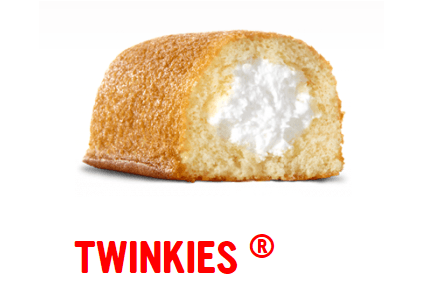 Egyptian baked snack food manufacturer Edita Food Industries saw its revenues and earnings both jump by nearly a quarter in the first three months of 2017.
The holder of the local licence to brands such as Twinkies announced revenues of EGP642.4m (US$35.6m), up 24% on a year earlier. The company's first-quarter net profit stood at EGP40.4m, a 23.5% year on year increase.
The growth for the first three months of 2017 resulted in part from Edita's repricing strategy, which it started in September 2015 and increased in the last quarter of 2016, "to address a rapidly changing macroeconomic climate."
Edita said the moves helped it grow sales and supports its margins amid "unprecedented inflationary pressures", which said the company was driven by the Egyptian government's structural reforms, including the introduction of a value-added tax, the float of the Egyptian pound in November last year and the part-lifting of energy subsidies. In addition, some materials soared in cost by nearly 40%, a direct result of the float of the pound.
"With a full quarter now behind us following the November 2016 float of the Egyptian pound, we have better visibility on how the market is adapting to the impact of the ongoing macroeconomic programme," said Edita's chairman and managing director Hani Berzi, adding that consumers are adapting well to the price increases.
The company launched several products across all categories during the first quarter, which was possible thanks to the freeing up of production capacity by lower volumes on existing SKUs.
"Our goal for the balance of the year is to restore volumes and continue to support our margins on better utilisation rates," Berzi said. "We are particularly focused on leveraging our in-house R&D capabilities, technical know-how and strong brand equity among consumers to continue rolling out innovative products across the price spectrum and capture a larger share of the market.
"While 2017 is clearly a transition year, we take comfort in the resilience of consumer demand across our product portfolio and believe we are very well positioned to gain further market share and extract higher value from our target segments. We are also mindful that this transition period and the forces driving it will present a number of unique opportunities to grow our exports and to expand at home and abroad."