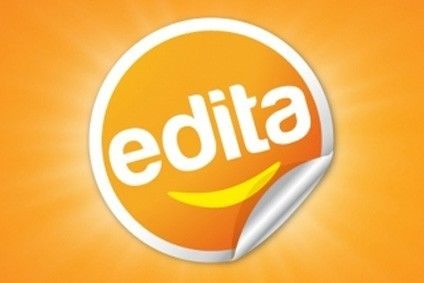 Egypt's Edita Food Industries turned to a loss in the second quarter after higher inflation pushed up costs and interest expenses weighed on profits.
The company posted a net loss of EGP1.7m (US$95,000) in the three months through June, compared with a profit of EGP41.6m a year earlier, according to results published yesterday (26 July).
Edita blamed the Egyptian government's introduction of a value-added tax and the partial lifting of energy subsidies as key factors that pushed up costs and weighed on bottom-line earnings. The float of the Egyptian pound in 2016, which has raised import prices and domestic inputs with a foreign currency component, was seen as another factor.
Earnings before interest, taxes, depreciation and amortization, or EBITDA, took a huge hit, dropping 55% to EGP43m during the second quarter from a year earlier.
Revenue was up 11.2% at EGP611.6m, despite seasonal adjustments related to the holy month of Ramadan in June. The El Sheikh Zayed, Egypt-based maker of packaged snacks under brands such as Molto, Tiger Tail and Twinkies, saw sales growth of 20% in its cakes segment and more than 100% for the wafers sector. However, its market for rusks dropped 6.9%.
The company's higher interest expenses were driven by the tightening of the central bank's monetary policy by 3 percentage points in November 2016 following the float of the Egyptian pound, according to the statement. For the quarter, those costs climbed 92.6% to EGP27.7m.