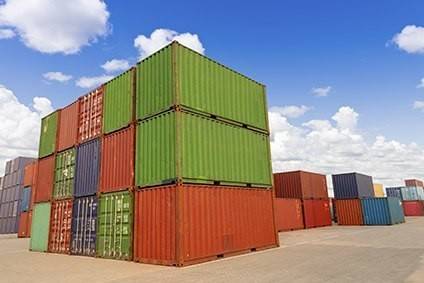 Egypt has slapped increased tariffs on a range of imports including selected food products in a bid to boost domestic production and reduce a growing trade deficit.
The country's finance ministry said the move, which saw a number of tariffs jump to 60%, applies to 320 categories of goods including fresh fruit, cocoa, chocolate, biscuits, bread, pancakes, syrups and ice cream.
Customs authority chairman Magdi Abdel Aziz said tariffs on juices and ice cream of between 5% and 40% are increasing to between 20% and 60%, while tariffs on imported baked goods will rise from 30% to 60%.
Finance minister Amr Garhi and trade and industry minister Tariq Cain said in a joint statement the increased tariffs "aim to create the necessary climate to attract investment" and give "a strong push towards increasing productivity, which is the basis of economic growth, as well as cutting imports, which have widened the trade deficit to over US$49 billion".
The increases "do not violate" Egypt's World Trade Organization (WTO) obligations, the finance ministry said. However, the International Monetary Fund said in a statement issued in advance of the increases: "While we understand the increases are compliant with Egypt's obligations to the WTO, increasing import tariffs is usually not the best policy to improve a country's balance of payments or fiscal position."