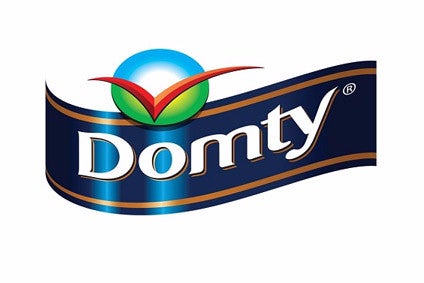 Egypt-based cheese maker Arabian Food Industries (Domty) is investing US$4m in a new production line after entering the baked goods category earlier this year.
The locally-listed firm said the US company AMF is supplying the new bakery line, which is expected to become operational in September next year and will produce various baked goods such as the Domty Sandwich.
Domty added that it has also signed a memorandum of understanding with AMF for cooperation in new product development in the bakery category, with further details to be announced at a later date.
Traditionally a manufacturer of cheeses, as well as fruit juices, Giza-based Domty announced in January its intention to enter the bakery and flavoured milk markets. The company's portfolio includes products under its namesake brand and those of Damo, Gebnety and Bravo, supplying the local market and 35 export destinations, including the Middle East, Europe, North America and Africa.
Domty said of its new bakery line: "This step comes as an addition to Domty's expansion plan in the field of baked goods and snacks, which is characterised by a higher gross profit margin compared to the rest of the company's products, and offers the company significant opportunities for growth in many areas, as well as the field of cheese and juices."
The new production line will be able to produce 400,000 units a day, double the capacity of the existing manufacturing line.