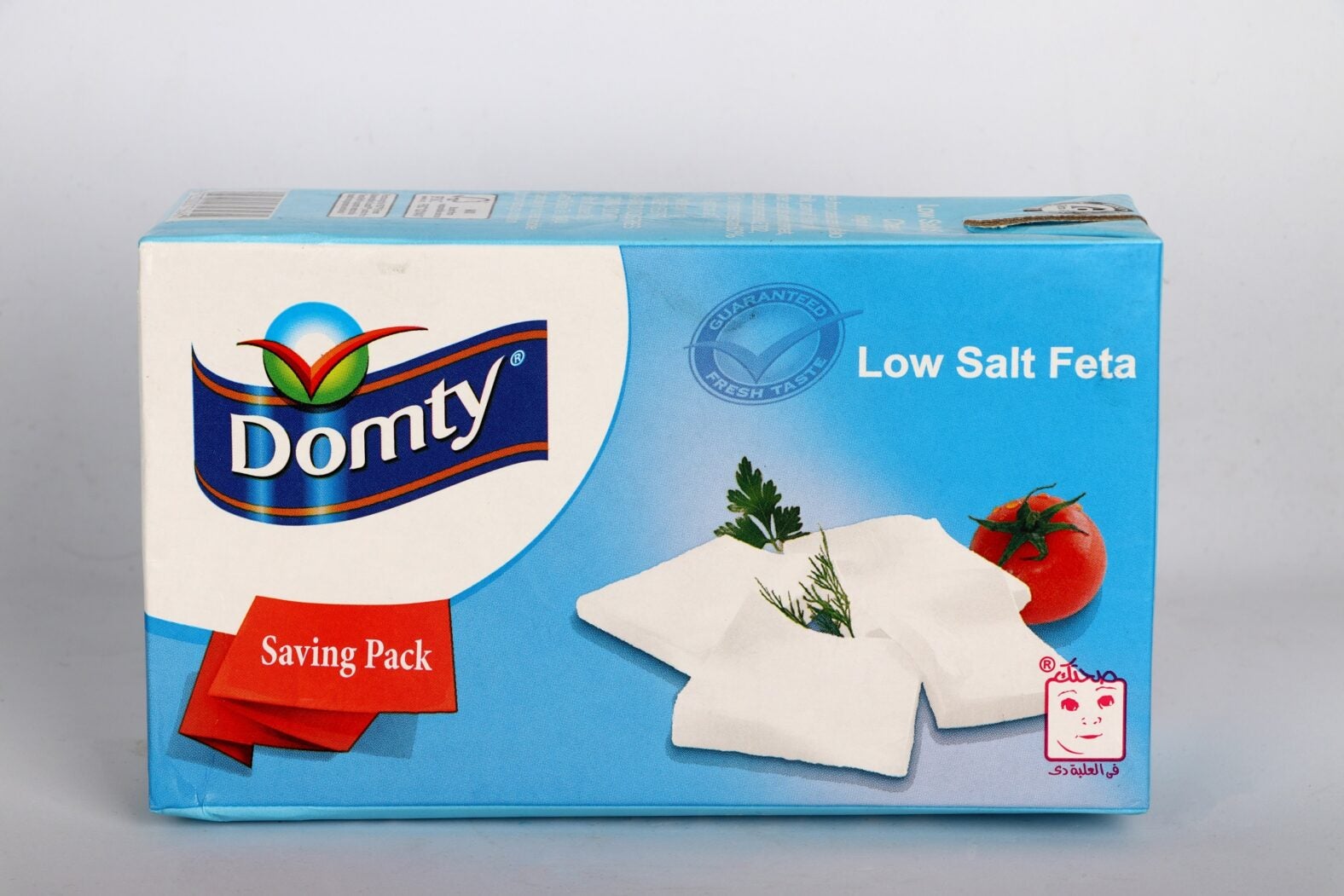 Egypt-based dairy business Arabian Food Industries (Domty) has given the all-clear for a consortium interested in buying the company to conduct due diligence.
Expedition Investments has tabled a non-binding offer to acquire up to 90% of the shares in Domty. The cheese maker says the bid is worth EGP5 (US$2.73) per share.
In a brief statement filed with the London Stock Exchange, where Domty is listed, today (5 April), the group said: "The company's board of directors decided, after sparing the votes of the chairman, the managing director and members of the board of directors associated with them, and limiting the voting to the independent members of the company's board of directors, to agree to allow Expedition Investments (the company seeking to acquire Domty) to carry out the financial and legal due diligence examination."
Local media reports say the company submitting the offer was established for the purpose of acquiring Domty and includes foreign shareholders.
The reports said the would-be purchaser's shareholders also include Omar Al-Damaty, the chairperson of Domty's board of directors.
Domty, which has a product range including mozzarella cheese, spreadable cheese, milk and juice, recorded profits of EGP72.4m in 2021, down from 2020's EGP158m. The company's sales rose to EGP3.36bn from EGP2.99bn the year before.
In March 2021, the company set up a joint venture with Dutch dairy business FrieslandCampina to market cheese in Africa and the Middle East.
Just Food has contacted Domty, seeking further information on the Expedition Investments bid.