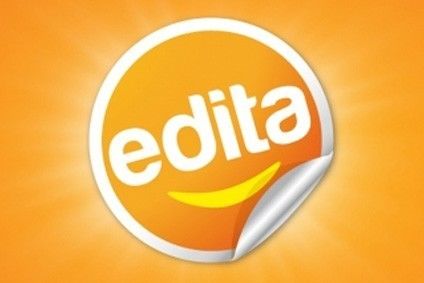 Egypt's Edita Food Industries has signed a memorandum of understanding with Morocco's Dislog Group to form a US$10m joint venture.
The venture will be called Edita Food Industries – Morocco and will make and distribute the Egyptian company's products. The move "reinforces Edita's regional expansion strategy and further consolidates its position as a leading company in the packaged snack food market", according to a statement issued yesterday (10 December).
Edita will hold a majority stake of 51% in the joint venture with Dislog, a private distribution company of fast-moving consumer goods.
When the company issued its earnings results in November, Edita said it was "exploring multiple avenues" for regional expansion, particularly into fast-growing, emerging markets with large consumer bases and significant growth potential. Those numbers showed nine-month sales rose 24% to EGP2.08bn (US$117m) but net income was down 11.8% at EGP105.4m.
The Egyptian firm's snack brands include Molto, Todo, Bake Rolz and Twinkies, and it also has a healthy snacks range.