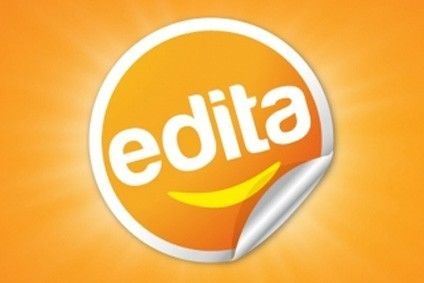 Edita Food Industries, the Egypt-based bakery and snacks group, has secured distribution for products sold under the Hoho's, Tiger Tail and Twinkies brands in Saudi Arabia.
Saudi firm Khalifa A.Algosaibi Cold Stores will handle the products in the country under a deal that marks the first time the brands – owned by US bakery group Hostess Brands LLC – will be available in the country.
The agreement, for which financial details were not disclosed, follows a deal Edita struck in April last year to hold the rights to the brands in a clutch of regional markets beyond Egypt, Libya, Jordan and Palestine. The deal gave Edita the licence to the products in 12 more markets, including Saudi Arabia, Algeria and Bahrain.
The contract also saw Edita acquire the rights to manufacture and market 11 other Hostess products on a regional basis.
Edita, which is listed in Egypt and the UK, also announced today (5 October) new financing from the Arab Bank. The company said the funds would help with the construction of a new factory and a "new line expansion plan".