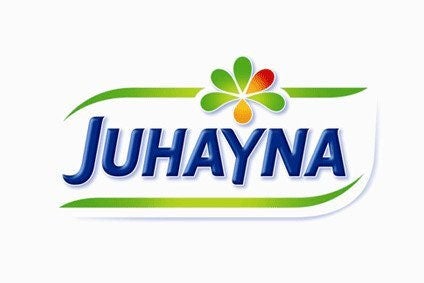 Egyptian dairy group Juhayna Food Industries has reported a drop in earnings, which were hit by forex, despite posting revenue growth during the first nine months of the year.
The company said net profit slid to EGP168m (US$18.9m) in the nine-month period, a decrease of 23% year-on-year. Operating profit fell to EGP387m, a drop of 19% the group added.
Commenting on its performance, Juhayna said: "The effects of the severe weakening of the Egyptian pound against the US dollar and the lack of foreign currency trickled down to our bottom line."
The company did, however, book an increase in sales for the nine-months. Revenue rose 11% to EGP126bn, Juhayna revealed. The company stressed the result was achieved in the face of challenging market conditions.
"Despite a general escalation in prices and decreasing purchasing power across the Egyptian population, Juhayna recorded an 11% increase in revenues," the group noted. "Revenue growth over the nine-month period was owing to enhanced sales across all of the firm's sectors, led by juice and followed by yogurt and milk respectively. The continuation of our price uptick strategy, implemented to help us restore profitability amidst an inflationary macro environment, is helping us gradually pass on the production cost hikes we incur to the consumer and ensuring consistency in top-line growth."