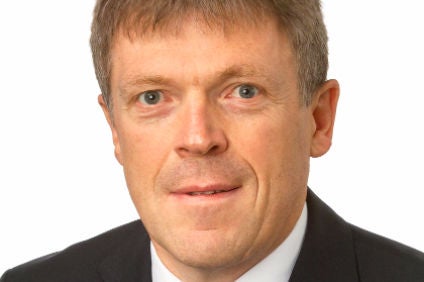 German dairy group Ehrmann has appointed Johannes Schmid as the company's new chief financial officer.
Ehrmann told just-food Schmid, 48, took up the post as of 1 August. He succeeded Wolfgang Graf, 65, who has retired after 41 years with the company.
Schmid has held a number of positions with Ehrmann over the past 16 years, including head of the company's Russian subsidiary.
Ehrmann is one of the largest milk processing companies in Germany. The dairy also has production plants in Russia and the US in addition to sales offices in several European countries and China. Ehrmann brand products are sold in more than 50 countries and the group reported turnover last year of EUR750m (US$845m).
In 2014, Ehrmann announced a venture with US firm Commonwealth Yogurt to expand its range of Greek yogurt products. Ehrmann Commonwealth Dairy said it was rolling out an organic line and a range of single-serve, organic, fruit-on-the-side flavours under its Green Mountain Creamery brand.