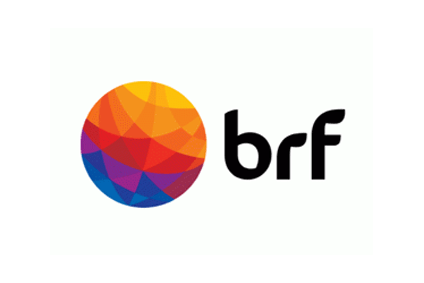 Brazilian meat giant BRF has named Elcio Ito as its new chief financial officer to replace Lorival Nogueira Luz.
BRF said today (3 September) Ito will also serve as investor relations officer. The move will give Luz the opportunity to focus on his other position, that of chief operating officer, a role BRF created in June.
Ito has 20 years of experience in finance, planning and commodities and has previously worked at Lloyd's Bank and General Motors. He has been at BRF for seven years, holding positions in treasury, budgeting, and risk management.
In 2017, he occupied temporarily the position of chief financial officer for six months and, in October of the same year, he took over as vice-president of integrated planning.
Ito becomes the latest in a string of executive changes at Sao Paulo-listed BRF, which in July announced a major restructuring exercise for its global operations.
Pedro Pullen Parente was installed as chief executive in July after José Aurélio Drummond Jr. resigned. However, at the time, the company said Parente would only occupy the CEO and chairman seats for 180 days, upon which it would need to ask for an extension under listing regulations for another year.
BRF today announced a couple of other management changes. Leonardo Dallorto takes over as vice-president of integrated planning. He has been serving as executive director for industrial operations since March. Also, Rubens Pereira has been hired as vice-president of strategy, management, and innovation, effective from 1 October.