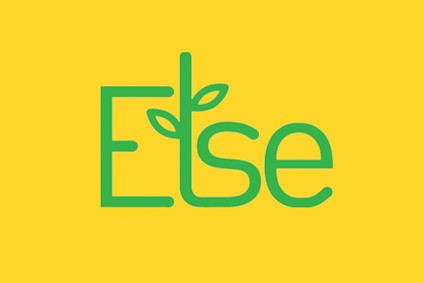 Else Nutrition, a Canada-based start-up preparing to launch its first products to market, has secured a listing on the Frankfurt Stock Exchange.
Founded in 2018, the company is in the process of developing plant-based, dairy- and soy-free infant formulas, along with nutritional drinks for toddlers and children. Based in Vancouver, Else is also listed on the local TSX Venture Exchange and the OTCQB platform in New York.
Else was due to debut its infant formula during the current quarter in partnership with an undisclosed manufacturer in the US, but the launch has been delayed until late July or early August because of the coronavirus crisis, according to a statement.
A spokesperson confirmed the first product due out its doors will be a toddler nutrition powder, followed by formula for older children.
"We have not completed yet the manufacturing agreement nor disclosed the name of the manufacturer, but our manufacturing is progressing," the spokesperson added.
Meanwhile, the Else spokesperson said the company is still working with NewH2, a subsidiary of Hong Kong-listed Health and Happiness International Holdings (H&H International), on the details of a distribution agreement signed in February. H&H produces infant formula, toddler milk drinks, and baby and children's foods.