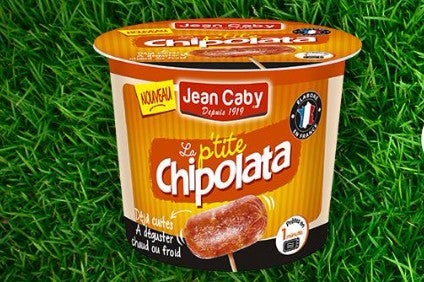 French cooked meats specialist Jean Caby has been granted an additional three weeks by a commercial court in Lille to finalise a takeover bid for the embattled company.
Jean Caby has been under court protection since the end of last year and faced the threat of a winding-up order, putting 240 jobs at risk in northern France. However, it received a last-minute offer last month by unidentified "companies in the food industry".
While no-one was immediately available to comment at Jean Caby when contacted by just-food today (7 June), a source close to the matter confirmed the court had given more time to secure investment from the takeover bid, which focuses on re-activating a project to build a plant located 15 kilometres from the existing production site.
The project was first mooted in 2015 when Jean Caby warned the plant was needed "to assure the company's future and exploit the growth potential of its products". However, the plan has been dogged by delays and suffered a setback when an investor withdrew support.
The source declined to provide further details, most notably on who was behind the offer for Jean Caby.
Media reports have said France's state office for industrial restructuring, the Lille metropolitan council and the regional government authority have provided loans totalling EUR3m (US$3.5m) towards the bid, but a further EUR3.5m is required to complete the financial package.

The court has set a new hearing for 27 June.