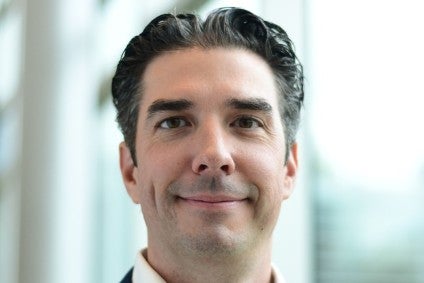 Agropur has announced Émile Cordeau will be promoted to chief executive of the Canada-based dairy cooperative ahead of CEO Robert Coallier's retirement at the end of the year.
Cordeau, who presently occupies the seats of senior vice president and finance chief, will assume his new role on 15 October under a transition period to ensure a smooth handover until Coallier departs on 31 December. He joined the Quebec-headquartered business in 2013. He previously worked at Canadian retail chain Dollarama, Transcontinental and investment bank RBC Capital Markets.
Roger Massicotte, the president of Agropur, said Cordeau's "talent and leadership skills make him the ideal candidate for the position".
Coallier is leaving the company having served as CEO since 2012 and taken the co-op into the US market. Agropur said it has become one of the "top 20 dairy processors in the world" under his leadership.
"I am confident that he [Cordeau] will be a strong and effective CEO," said Coallier. "As I announce my retirement, I want to thank all the colleagues at Agropur who worked with me to develop and transform our organisation, and the board for its trust and support over the past eight years."