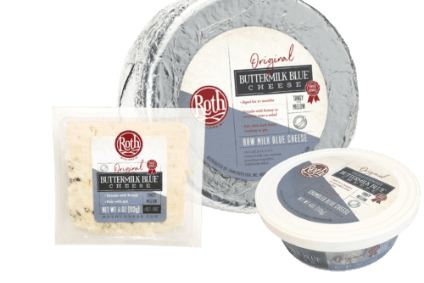 Swiss dairy company Emmi has acquired a cheese processing plant from Great Lakes Cheese Company in the US.
The facility in Seymour, Wisconsin, is focused on the production of blue cheese. All 50 employees will be retained, the Switzerland-listed firm, which operates in the US as Emmi Roth, said in a statement.
Financial details of the transaction were not disclosed. The deal includes the factory, the related land, the production facilities and equipment.
Emmi said the plant has been in operation since 2005 and produces around 3.5 million kilograms of premium quality blue cheese. It also has the capability to crumble blue cheese and pack it into cups for the retail trade or larger portions for the foodservice sector.
With the addition of the new plant, the dairy company said Emmi Roth will have more flexibility to develop new varieties of blue cheeses. Its portfolio currently includes the Buttermilk Blue Cheese brand.