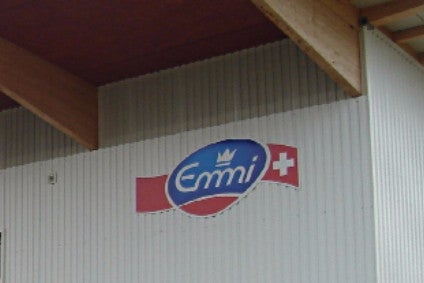 Swiss dairy group Emmi has revealed chief financial officer Jorg Riboni is to leave the company to "pursue a new career challenge".
To ensure a smooth transition, Riboni has agreed to continue his duties until the end of April 2019 and gradually hand over to his successor.
Riboni has been CFO of Emmi since January 2013.
Emmi said Riboni has played a key role in "shaping and driving forward the development and internationalisation" of the company in the past five years.
In recent quarters, those efforts have included ventures in Tunisia and Mexico. In January, Emmi increased its stake in Tunisian dairy business Centrale Laitiere de Mahdia, while lin October it became the majority shareholder in Mexican cheese business Mexideli.
After he leaves Emmi, Riboni will focus on various mandates on boards of directors and specialist committees.
Emmi said it will announce his successor as soon as one has been found but that experience has shown that this can take several months.