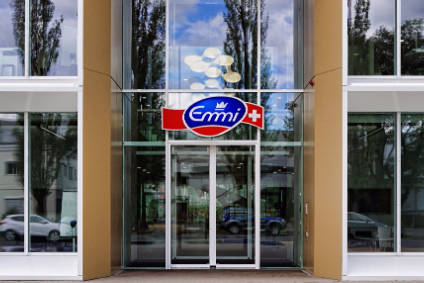 Swiss dairy group Emmi is adding to its range of YoQua protein yogurts with the launch of two reduced sugar varieties to meet demand for more healthy foods.
The new YoQua strawberry and forest fruits yogurts contain 4.5 grams of added granulated sugar, less than half as much as normal yogurts, along with 0.1 grams of fat and 8 grams of protein. They also indicate the artificial sugar types on their packaging, such as fructose and lactose.
"In this way, Emmi aims to enable consumers to assess the artificial, added natural and naturally present sugar types in foods so that they can maintain a more balanced diet," the company said on its website.
Thomas Heller, head of marketing for Emmi in Switzerland, said: "We regularly ask consumers for their opinions, and the demand for reduced-sugar foods has risen sharply in recent years. We are happy to respond to this type of trend, and with the new YoQua varieties, we are offering conscientious consumers a balanced alternative."