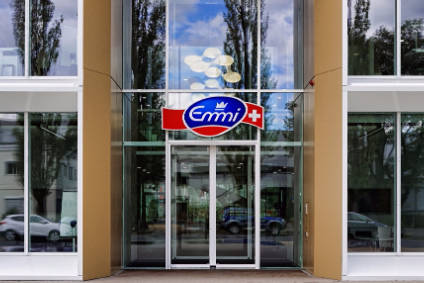 Swiss dairy group Emmi has named Ricarda Demarmels as its new chief financial officer, replacing Jörg Riboni.
Demarmels, a Swiss national, is currently working at local fresh meats and pasta business Orior Group as its CFO and member of the management board.
It was announced back in May that Riboni would relinquish his CFO role at Emmi at its 2019 general meeting to "pursue a new career challenge".
Demarmels, who will start her new role at Emmi in June 2019, has experience in strategic consultancy, M&A, integration, finance and the financial management of portfolio companies. She previously worked at Oliver Wyman Financial Services and at the Swiss holding company Capvis Equity Partners.
Urs Riedener, the CEO of Emmi, said: "Ricarda Demarmels comes to Emmi with financial expertise and experience gained in a dynamic company environment very similar to our own. She is an effective strategist and communicator, and her modern understanding of management will enable her to fit in very well in the group management team of the Emmi Group."

Riboni has been CFO of Emmi since January 2013. After he leaves the company, he is expected to focus on various mandates on boards of directors and specialist committees.