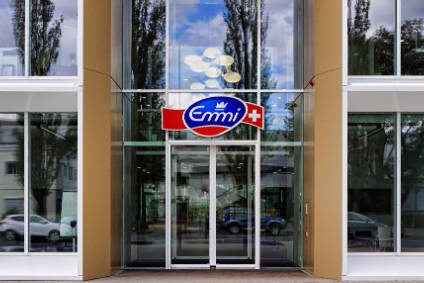 Swiss dairy group Emmi has said that it will switch to 100% renewable hydroelectricity at its Swiss production facilities as part of its commitment to reduce CO2 emissions by 25% by 2020.
The company said that it is partnering with BKW Group, an international energy and infrastructure company that will supply Emmi with around 110 gigawatt hours of hydroelectricity a year. This is enough to meet the needs of all Emmi's 36 Swiss production facilities, the company said.
BKW already supplies "several" Emmi locations with electricity, the company noted. Emmi has now opted for source its full supply from BKW from 2017 for a period of three years.
Max Peter, head of retail and supply chain management in Switzerland at Emmi, said: "With its innovative and flexible procurement model, BKW will enable us to optimally satisfy our electricity requirements as well as take an important step towards meeting our CO2 reduction targets."