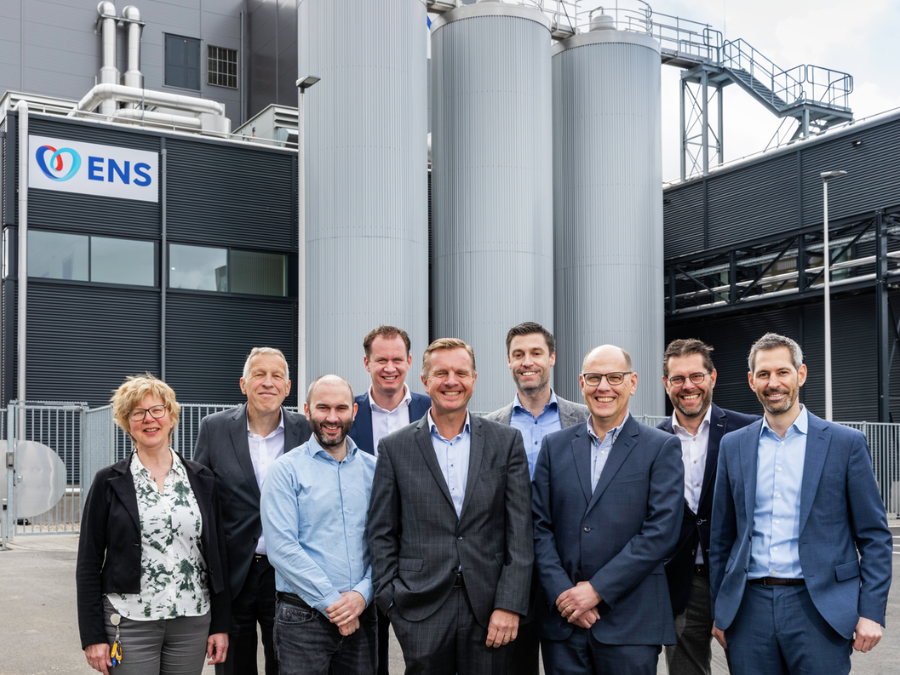 Swiss dairy manufacturer Emmi is to open a new spray-drying facility for the production of goat's milk powder.
The new spraying tower will be located at the site of the company's two subsidiaries Goat Milk Powder and Bettinhoeve in Etten-Leur, the Netherlands. The group is investing SFr40m ($43.7m) in the new development.
Emmi is also bundling all of its goat milk powder activities "under the umbrella of the newly established Emmi Nutritional Solutions (ENS)". Approximately 30 new jobs will be created at the new umbrella group.
ENS is a marriage of AVH Dairy Trade, a goat and sheep's milk powder trader that has been part of Emmi since 2013, and Goat Milk Powder, in which Emmi has held a stake in it since 2016.
The Swiss group said in a statement: "Thanks to this consolidation, synergies can be leveraged more effectively and growth initiatives can be driven forward with focus in a dynamic market environment."
CEO Ricarda Demarmels added: "Thanks to the great commitment of the teams, we can commission our new, resource-efficient facility for goat's milk powder as planned.
"The increased production capacity and the facility's technological design enable us to further strengthen our position in this attractive niche with the newly established Emmi Nutritional Solutions and to tap into new markets and segments."
In December 2022, Emmi merged two US goat's milk brands to create Darey Brands.