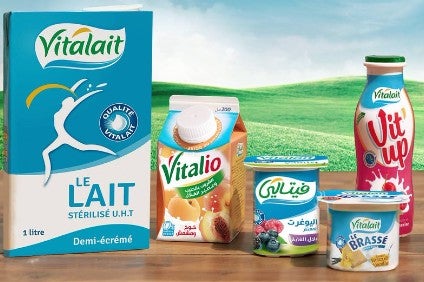 Swiss dairy group Emmi has increased its stake in Tunisian dairy business Centrale Laitière de Mahdia through Kaiku, its Spanish subsidiary.
Kaiku's stake has gone up from 45.4% to 54.7%.
As a result, Emmi, which holds 73.4% of shares in Kaiku, will have a 40.2% stake in Centrale Laitière de Mahdia. In a second step in 2021, the stake will be increased by another 9.34%.
Emmi and the other shareholders of Kaiku have decided to increase their investment in two steps of 9.3% each, from 45.4% to first 54.7% and later to 64%.
Emmi said strengthening its international presence is part of its strategy, adding Tunisia is its company's fourth-largest international market.
The company has held a stake in Spain-based Kaiku since 2006, with the latter holding a stake in Centrale Laitière de Mahdia since 2012. The Tunisian company sells its products under the Vitalait brand.
Kaiku's other main markets are Spain and Chile.
Financial details of the transaction have not been disclosed.
In October, Emmi increased its stake in Mexico-based cheese importer Mexideli 2000 Holding from 50% to a controlling 51%.
Last week, Emmi sold its shareholding in Siggi's as part of the sale of the US yogurt maker to French dairy group Lactalis.