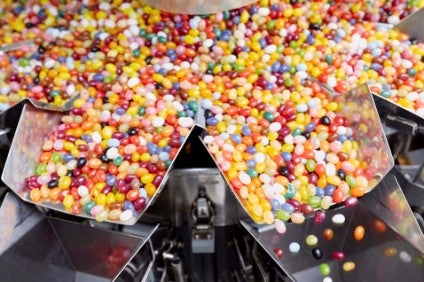 Swedish confectionery business Cloetta has revealed that a number of its employees are under investigation for "insider crime".
In a statement the company – behind sweet brands such as Candyking, Jenkki and Sportlife – said the country's Economic Crime Authority (Ekobrottsmyndigheten) has informed it that it has "initiated an investigation for insider crime as a result of share sales by certain employees in Cloetta".
It said the investigation relates to share sales which were effected during a period before Cloetta's profit warning on 14 September.
It added: "Cloetta will fully cooperate with the Economic Crime Authority in the investigation.
"Cloetta has previously, at its own initiative, through the law firm Cederquist, conducted an investigation of the share sales."
A report in Sweden's Svenska Dagbladet newspaper said the financial authorities had conducted a search of Cloetta's offices and detained several directors. Cloetta told just-food that two suspects have since been released but they remain under investigation.
Just-food contacted Ekobrottsmyndigheten for further information but had not received a reply at the time of writing.
Cloetta, founded in 1862, mainly operates in the Nordic region and the Netherlands but its products are sold in more than 50 countries worldwide with Scandinavia the Netherlands, Germany and the UK as its main markets.