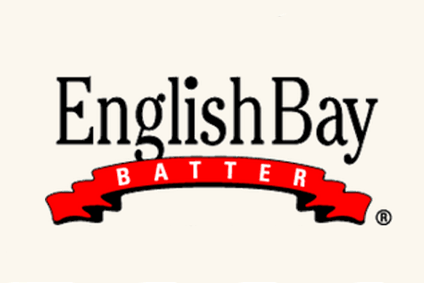 Canadian investment fund Kilmer Van Nostrand Co. has acquired North American bakery company English Bay Batter.
The bakery firm creates cookie dough, biscuits and pizza dough among other products and supplies the in-store bakery, grocery, restaurant and foodservice channels across North America. 
David Foster, president of English Bay Batter, said the relationship would allow the firm to execute its "strategic plan and continue to grow the business".
Kilmer chairman Anthony Sigel added: "We look forward to working with a superb management team to continue to build English Bay into a much larger North American bakery business."
English Bay Batter founder Jack Seguin will keep a seat on the company's board.