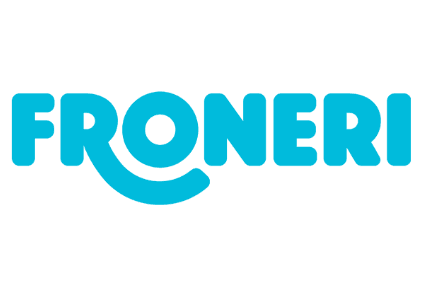 Froneri ice-cream brand Eskimo Pie, which has been rebranded in the US, is to have a new name in Australia.
The product will be called Polar Pie in Australia amid concerns, much as in the US, the former brand name was racially insensitive.
Peters Ice Cream, the ice cream's local manufacturer, said it was "committed to being a part of the solution on racial equality and we acknowledge that now is the time for change".
In the US, Eskimo Pie is to be renamed Edy's Pie.
A number of food manufacturers have announced they are to change brand names or imagery in the wake of widespread protests against racial prejudice following the death in police custody of African-American George Floyd.
PepsiCo said it would change the brand name and logo of its US pancake mixes and syrups brand Aunt Jemima after acknowledging their "origins are based on a racial stereotype".
And Mars swiftly followed, announcing "now is the right time to evolve" its Uncle Ben's rice and sauces brand, including its visual brand identity. The product has since been re-named Ben's Original.