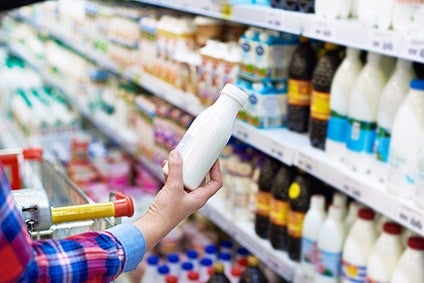 The Estonian parliament has approved introducing a special tax on sales of sugary drinks, including dairy products, causing concern within the Baltic state's food and dairy industry.
Taxable beverages mentioned in the law now include sweet drinkable yogurt, kefir (fermented milk drinks), as well as sweetened soy milk.
Eesti Toiduainetööstuse Liit, Estonia's food industry association, along with Estonian Chamber of Commerce and Industry, have urged the country's President Kersti Kaljulaid not to approve the legislation. They have combined with the Estonian Dairy Association – Eesti Piimaliit – in opposing the law, arguing it would be both unconstitutional and ineffective.
In addition, the Estonian food industry association has predicted the law would make Estonian products more expensive, with its president Sirje Potisepp saying: "Taxes on sweetened beverages from the parliament will not contribute to reducing obesity. There is simply no research that proves the impact on health outcomes."
Potisepp added the law would not force manufacturers to reduce sugar content, noting Estonian food manufacturers had already voluntarily reduced added sugars in products by about a quarter in the past 20 years.
If passed, the tax is set to come into effect on 1 January 2018, but manufacturers that declare they plan to reduce sugar content will give a two-year exemption to allow them to adjust their recipes and enable consumers to adapt to changes in taste.
Free Whitepaper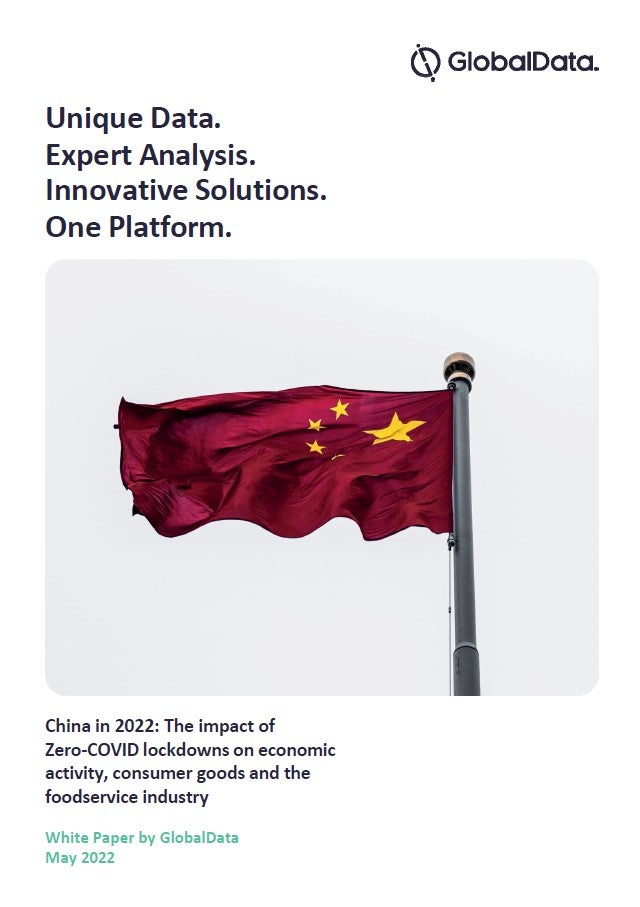 What is the impact of China's Zero-COVID lockdowns on economic activity, consumer goods and the foodservice industry?
While wanting to protect the country from being overwhelmed by Omicron, China's adherence to a Zero-COVID policy is resulting in a significant economic downturn. COVID outbreaks in Shanghai, Beijing and many other Chinese cities will impact 2022's economic growth as consumers and businesses experience rolling lockdowns, leading to a slowdown in domestic and international supply chains. China's Zero-COVID policy is having a demonstrable impact on consumer-facing industries. Access GlobalData's new whitepaper, 
China in 2022: the impact of China's Zero-COVID lockdowns on economic activity, consumer goods and the foodservice industry
, to examine the current situation in Shanghai and other cities in China, to better understand the worst-affected industry sectors, foodservice in particular, and to explore potential growth opportunities as China recovers. The white paper covers:
Which multinational companies have been affected?
What is the effect of lockdowns on foodservice?
What is the effect of lockdowns on Chinese ports?
Spotlight on Shanghai: what is the situation there?
How have Chinese consumers reacted?
How might the Chinese government react?
What are the potential growth opportunities?
by GlobalData