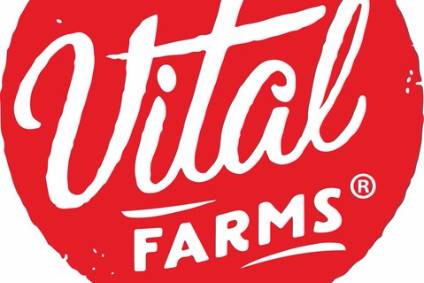 Vital Farms, a US-based producer of ethically-farmed eggs, has received a cash injection from private-equity firm Manna Tree Partners.
Manna Tree, which is located in Colorado and is focused on the healthy foods sector, did not disclose the size of the investment in a statement. Vital Farms has previously received funding from Sunrise Strategic Partners, set up in 2016 by Steve Hughes, the former chief executive of US food manufacturer Boulder Brands, and Trilantic North America.
Vital Farms was founded in 2007 and is certified B Corp. The company is based in Texas and distributes eggs nationwide across the US in more than 10,000 outlets. It also supplies pasture-raised butter and has just introduced ghee to its portfolio.
Manna Tree was founded last year by chief executive Gabrielle Rubenstein, finance chief Ross Iverson and Brent Drever, its chief operating officer. Vital Farms is the PE firm's first investment.
Rubenstein said: "Vital Farms is the perfect company to partner with for our first investment. We are philosophically aligned with the management team, they have a demonstrated track record of success, and they are committed to responsible growth. Manna is excited to support Vital Farms as they introduce more people to healthy food that is delicious and ethically-sourced."
Matt O'Hayer, the founder of Vital Farms, added: "We are excited to welcome Manna to the Vital Farms family. The Manna team brings expertise, a deep network and a passion for our mission, all of which will support us as we continue to grow."