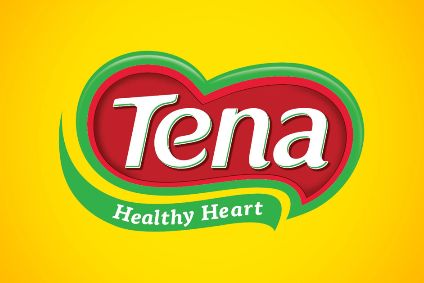 Turaco, an Ethiopian holding company which holds a portfolio of FMCG assets including edible oils, has attracted investment of US$22m.
French development finance organisation Proparco, which is, partly owned by the government-linked French Development Agency, and South Africa's Ethos Mezzanine Partners have backed Turaco, which is managed by UK- and Ethiopia-based 54 Capital PE Advisors.
Proparco said the money will support job creation, the development of local agribusiness, import substitution and economic growth in the country.
Turaco manufactures and sells edible sunflower and soya oil under the brand name Tena, as well as soaps, detergents and personal care products.
The growth capital raised from Ethos and Proparco will fund the upgrading and expansion of its manufacturing operations in Ethiopia.

Proparco said: "Turaco has embarked on a bold expansion strategy, materially increasing the capacity and effectiveness of its subsidiaries' production facilities in Ethiopia, as well as expanding their range of product offerings, to meet growing demand for its market-leading brands in Ethiopia."
Geoffrey Coombs, its senior investment officer, said: "Investing in the development of emerging states such as Ethiopia is a key strategic priority for Proparco, and we are proud to support Turaco in its expansion."
Saad Aouad, 54 Capital PE Advisors' chief investment officer, and chairman of the board of Turaco, said: "We are extremely proud of how our companies have matured to become manufacturers of the leading brands in Ethiopia in their respective sectors, as well as the tremendous growth rates that have been achieved so far. But there is still so much more we plan to do.
"We are looking forward to having institutional investors like Ethos and Proparco as partners in this next chapter of expanding our facilities, and we are also excited to have access to their resources and considerable experience to help us create world class companies that can be proud to be Ethiopian, upholding the standards of global best practice."